Dec 13 ,2017
Tags : Natural Stone , Granite Tiles , Translucent Stone Panels , Honeycomb wall panels , Marble wall panels , Stone veneer panels , Faux stone wall panels ,
Granite honeycomb panels in kitchen in the form of countertops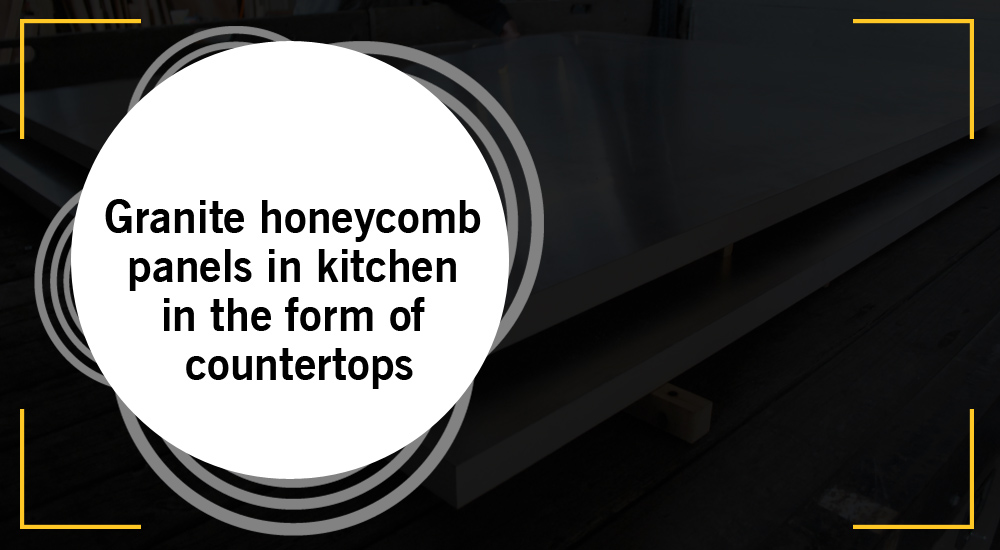 Benches are an important part of any kitchen, and as we all know, the cooking room is truly the hub of the home. If you are looking for a rustic but elegant countertop, then you may want to consider having a granite honeycomb panel installed there. There are many other advantages of having a granite honeycomb panel installed too. To begin with, granite is relatively more durable compared to other common natural lightweight stone panels. Often with standard countertops, you will find that the surface scratches and stains easily, and you will have to replace them at some point. With granite honeycomb panels' countertops, you will not have to worry about any of this.
Things to consider about the installation of granite countertops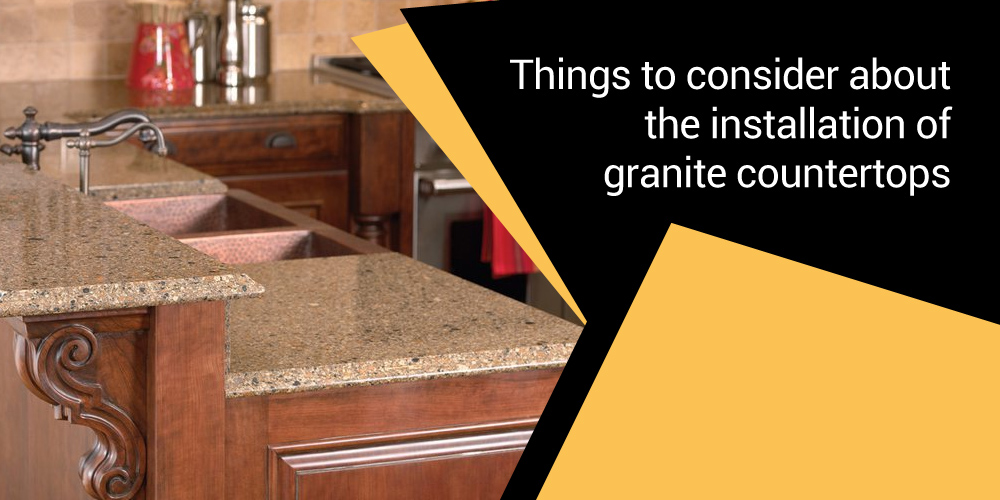 If you intend or want to have a granite honeycomb panel installed in your kitchen then there are a couple of different things that you will need to keep in mind. The first thing you should consider is that you will want to get the benches installed by a professional. There are several reasons for this. First and foremost, a Professional Installer will have all the tools they will need to complete the job, as long as it is likely that you will not have the right tools. Also, you want to make sure that the granite is properly fitted to ensure the safety.
Make a move to a local home improvement store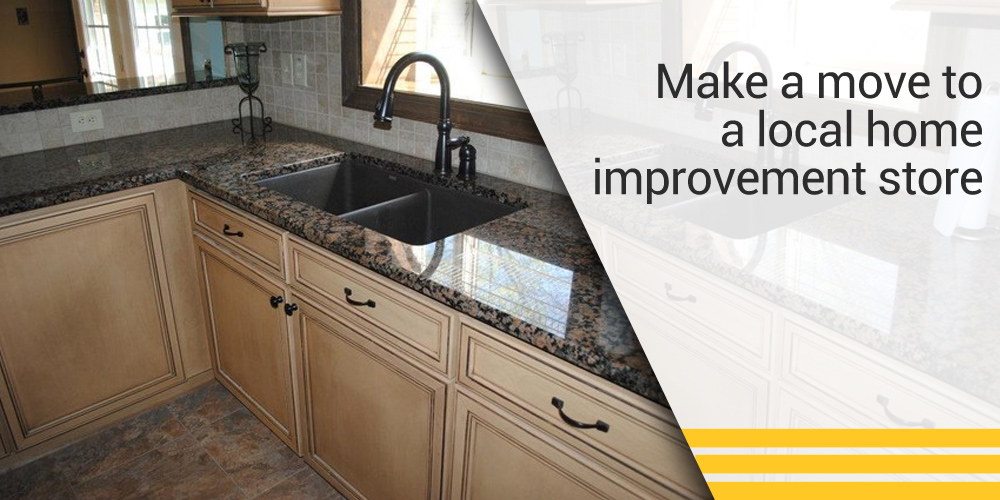 The next thing that you will need to consider is that you are going to need to think carefully about the cost. The honeycomb granite panel countertops will not be cheap especially if you have a large kitchen then the cost can be very expensive. The first place you should go is to your local home improvement store. Most home improvement stores will have a section for kitchens, where there are usually qualified members of the staff to serve the countertops for you.
Check the different review websites to choose a good granite panel supplier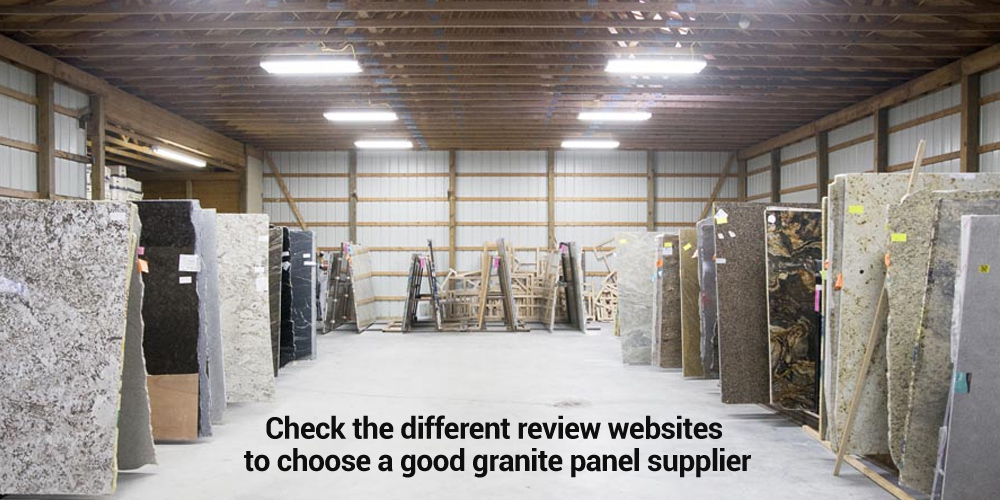 It would be a good idea to ask employees all the questions you might want to answer before you buy your granite because, as already mentioned, the cost tends to be quite expensive. Another good idea is to go online and take a look at all the different review sites that are available on the internet. This is a good idea because it is not likely to be the opinion of many of the different companies that offer granite. This will help you avoid bad companies and gives clear ideas of ​​which are reputable companies as a matter of fact.
Another highlight
Another great thing about granite is that you can also get in different colors these days, which means that you can Buy Honeycomb Granite Panel that will match the rest of your kitchen color so that it will be great and it will be worth it.